This is a great place for us to hangout.
You Are Invited to Visit Anytime.
I have spent countless hours in my gazebo. It is where I usually go to meet God, read, watch the kids, enjoy a cigar with friends, and get to know people. It is a place of peace and tranquility. When you read my blog, it is like we are hanging out in that gazebo.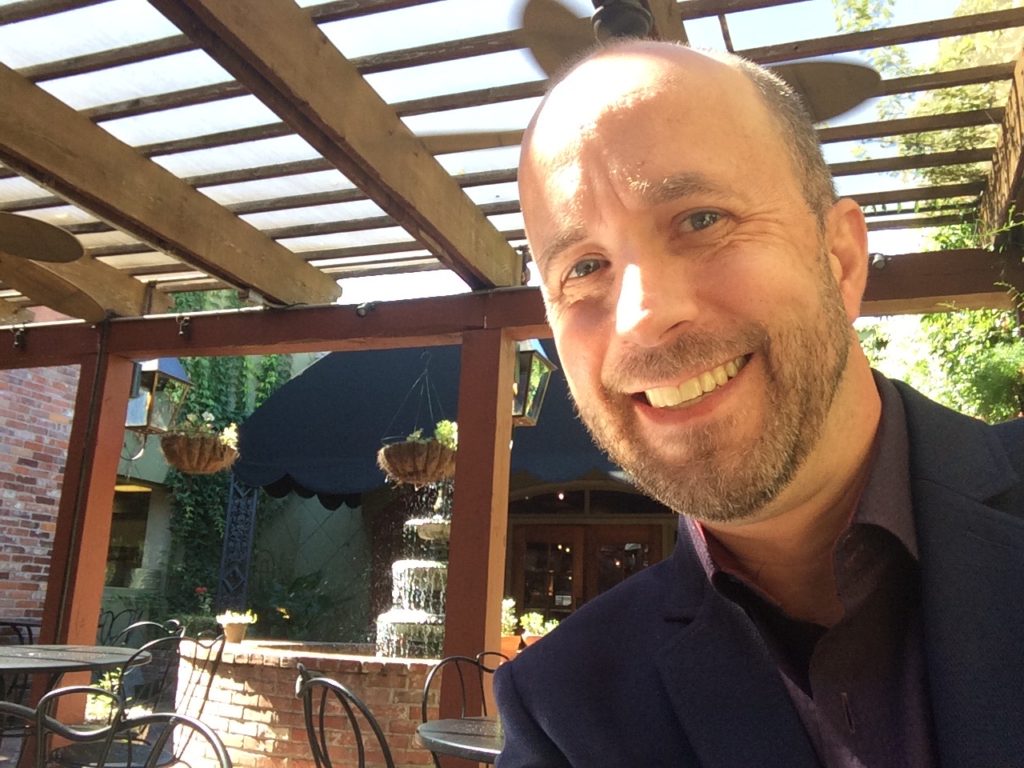 When I think of my life...where I've been, what I've done, who I've met...I am amazed. It has been a great ride so far and I feel I have just begun. It seems every day is more extraordinary than the last. I can only imagine what tomorrow will bring...
People always talk about finding their soul-mate. Not sure there is such a thing, but I am blessed to have found a perfect match for me. We have so much fun together I can hardly remember life before her. Of course, it didn't start out that way...
I have 4 awesome kids. I always tell people, I don't have 4 kids because I love kids, I have 4 kids because I REALLY love my wife. But, I wouldn't trade them for anything. They are some of the coolest peeps I know. This is why I love doing what I do...it let's me spend most of my time with them.
I want to see more of the backyard blog